Whats Halloween Without Candy??? Apollo Candy!!!!
You want em....We Got em....Thats right the refugees are giving away 2 more of our apollo bars!!!
We had such a great reaction to the last give away and we are just swimming in them since we stole that hanso delivery truck..
You know the Rules....we will be announcing when we have hidden our golden tickets on the web. Once you have been told the game is on make sure to find the images and then email the codes to the email that will be provided....the first person to email each code wins the bar!! That simple.
But what.....there is more!!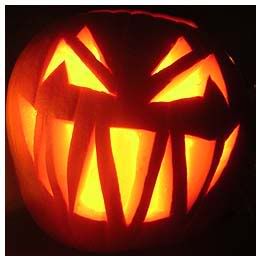 Halloween is coming around the corner and Hagbard is more then excited... He is announcing his pumpkin carving contest!
Why so early? I mean its the middle of september we have a month till halloween..
Hey if I can go to the store and see christmas trees five months before christmas then we can have a pumpkin contest a month before halloween!
Think you can beat Hagbard the Pumpkin King??? Good luck. Email your pictures of your Lost Related Pumpkin to
Howard
and see if you can hold your own........good luck on that one.
We will publish the best pumpkins and even provide templates for all the main sites so stay tuned!